About me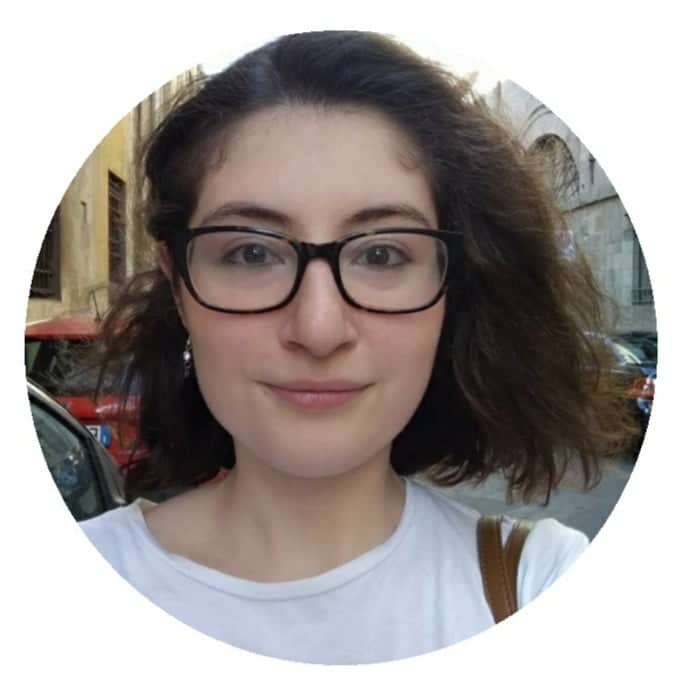 I am a researcher at the Department of Philology, Literature and Linguistics of the University of Pisa, and I work within the Computational Linguistics Lab (CoLing Lab)
My research interests lie into the domain of Natural Language Processing and Understanding, conversational agents and ethics in AI.
Educational Background
I received both my BA and MA in Digital Humanities from the University of Pisa, and in 2022 I got my PhD in Computer Science.
During my studies, I experienced an Erasmus at King's College of London (2016), had an internship at the Department of Computer Science of the University of Edinburgh (2018), and collaborate with the Interaction Lab of the Heriot-Watt University (UK, 2020).
Teaching experience
I worked as Teaching Assistant at the course "Progettazione e programmazione web" of the BSc in Digital Humanities (University of Pisa), from 2018 to 2021.